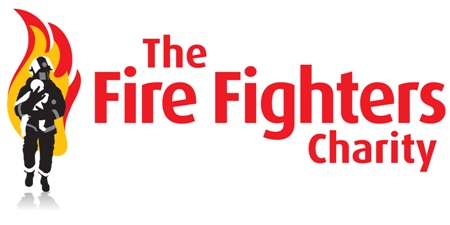 The Fire Fighters Charity
Angal Collecting Boxes & Devices Ltd have linked up with Barclays to provide charities with a new income stream at minimal cost using your existing network of collection boxes in the UK.
Barclays have developed a product called 'Barclays Pingit – donate with Gift Aid' which enables the public to make donations via their mobile phone that scans a QR code using an App. Angal canВ incorporate QR codes into any/all of it's collection box labels making the traditional Angal cash collection box a secure Angal collecting device for donations of cash and/or donations directly from the public's personal bank accounts.
Whether we like it or not a significant proportion of the general public are moving away from carrying cash in their pockets and are already using their smartphones for online purchases.
Angal have supplied to The Fire Fighters Charity thousands of various collection boxes in recent years, you have established a network around the UK for donors/the public to access these containers. Using the latest technology from Barclays your established network of containers can increase its yield by simply fitting a new label and any new Angal containers that are purchased will already have 'Barclays Pingit' incorporated in to its labels.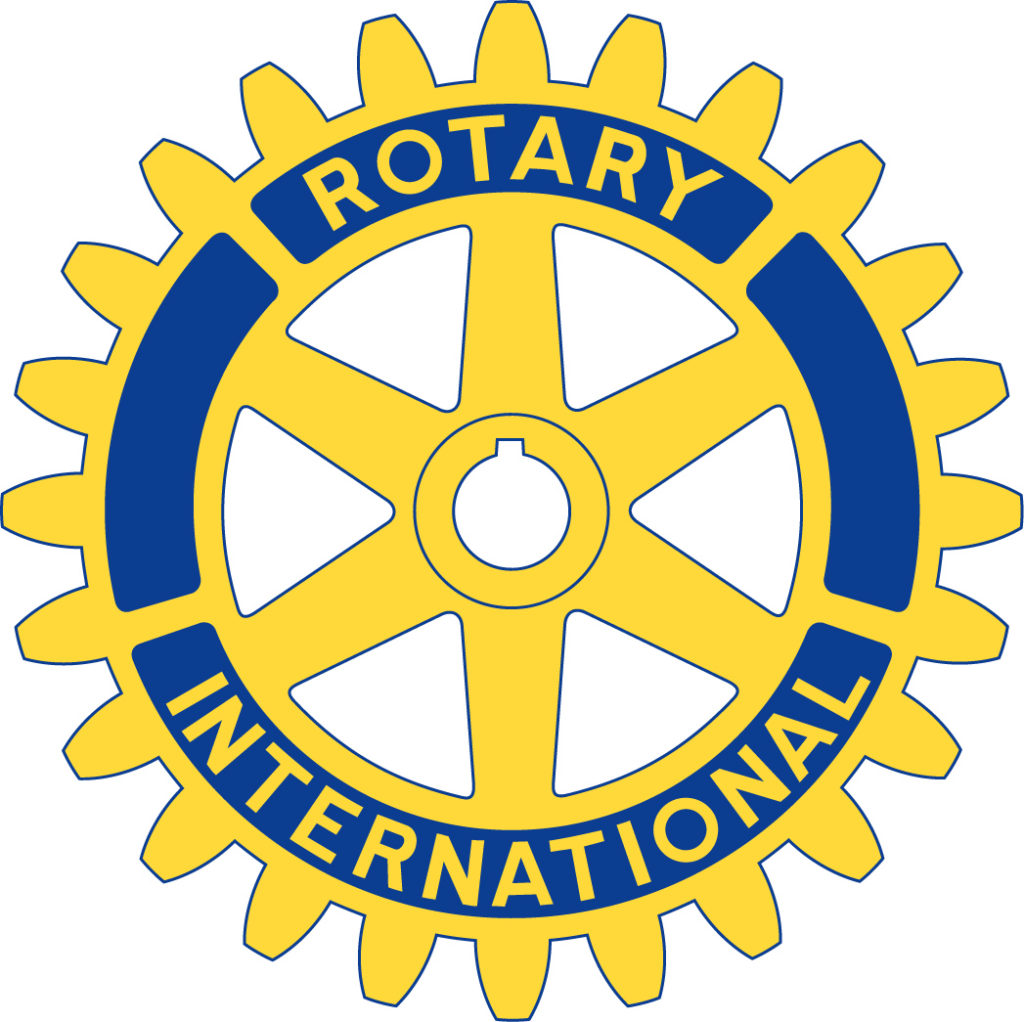 The Rotary Club
Event Press Release
Local businesses and individuals turned out in numbers to support this years Annual Rotary Club Charity Golf Day at the Mid Sussex Golf Course, Ditchling. Sponsorship of each Tee helped increase the income for this event and this was encouraged by the quality and design of the Tee advertising boards. These were produced by the print department of Angal Ltd, the Worthing based manufacturer of charity collection boxes and equipment. The day raised over ВЈ2,200 and this will be divided between the Sussex Cancer Fund, Freddie's Smiles and the Impact Foundation. Three great local charities. Said event organiser, Jim Robertson;
"This is a favourite annual event organised by the Rotary Club of the Sussex Vale and our fundraising was helped by the input we received from Angal Ltd."